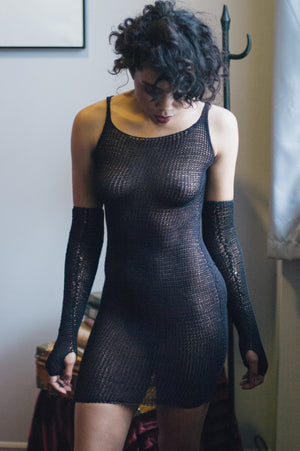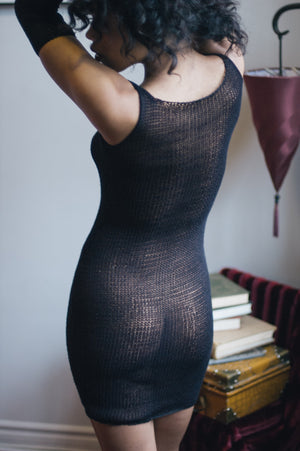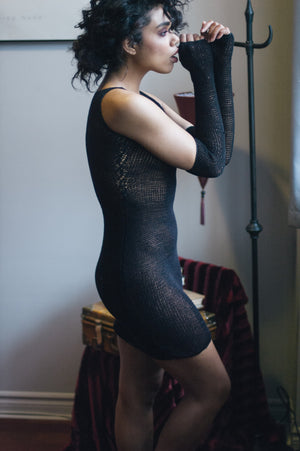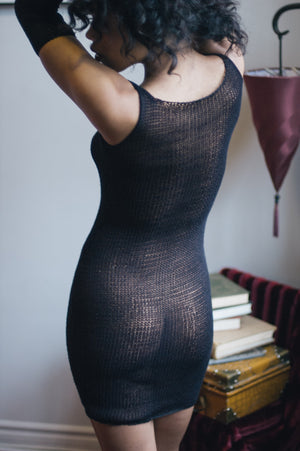 SHORT DRESS
Here's to a very special little black dress. Wear it on its own as lingerie and feel like catwoman, over undies or a slip dress, or go all out and accessorize it with your favorite harness. Elastic thread at the bottom so it stays tight on your legs when you need it and stretch when you want it. 100% cotton, black. Model is wearing a size SMALL.
* each item is carefully handmade in Montreal, expect a 3-6 weeks shipping delay.
because of the nature of the products, refunds and exchanges are not possible. if you are unsure about the sizing or any detail, please contact us.
read our POLICY for more information. *